Monsters
MAG
April 16, 2016
I wish I was still scared of monsters.
That I was still afraid of shadows –
and only shadows –
Of the frightening possibilities lurking
inside of them.
That my fears were still fantasies, imaginations.
That people could tell me they were fake,
That the monsters would never hunt me down
Or exist at all.
I wish I was still scared of monsters.
Not of murder or rape,
Theft or poverty,
Terrorism or violence-
Not of ignorance,
Hate,
or apathy.
I wish that I could still be told,
for certain –
That my fears weren't real,
That it was only my imagination.
That they didn't come from
The media, the news,
The deaths.
But still they are there,
And they do not leave.
Haunting us,
Plaguing us,
Making us wonder:
How can humans do this
To their brothers and sisters,
To their home?
Oh, how I wish my monsters were only
shadows again.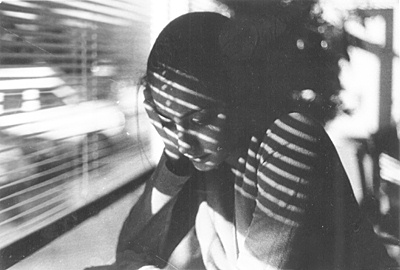 © John O., New City, NY