Princess Me
April 17, 2016
I used to think I was a princess.
My friends used to think
They were princesses, too.
And every day the princesses would go home
And do princess things.
And every day the princesses would ignore
The rest of the world
To live the life of royalty.
Then they grew up
And realized
There was no fairy godmother and
There were no genies.
There were no princes or queens or kings,
No three wishes to save you again.
So they shed their princess identity
And continued on their journey
Like all the other little girls in the world
Who thought they were a princess
Then found there was no such thing
And that their dreams
Were only
A fairy tale.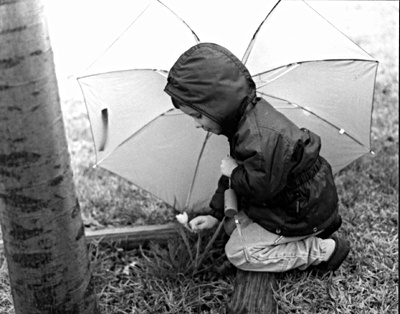 © Amanda M., Highland Village, TX