My face in despair
May 13, 2016
My face in despair
but you cannot tell.
Is it because I hide it really well?
Or you simply do not care?
Why can't you see
the pain that I suffer?
This war that I face 
its getting tougher
All these confusions
All these delusions
delusions of me in a different world
as a different person
Oh how i wish to be someone else
Someone who is not a book on the shelf
But still im just the same old girl
Depressed
A mess
Stressed little girl
The girl whose face is still in despair
But I guess no one can ever really tell
Maybe thats why I hide it really well,
Because I know that no one really cares.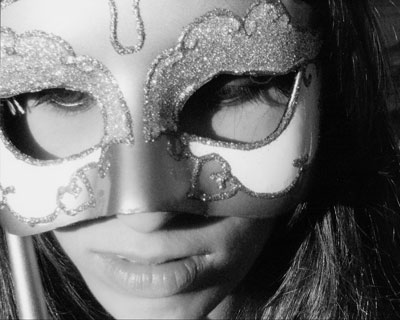 © Becca W., Greenbrae, CA