Waiting
October 30, 2016
And so I am stuck, here
Sitting silent, here
in this cinderblock classroom, here
Doing nothing but waiting for nothing, here
Life goes on—effervescent and free, out there
peppered with rituals and regulations, and
mindless occupations, out there
So am I content to be waiting, here?
Sitting still on this slab of plastic, here?
Who knew that chairs could be
so uncomfortable.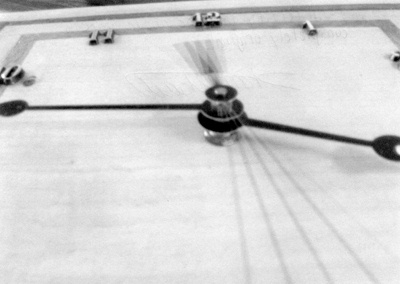 © Michael H., Milford, CT