Untitled
November 21, 2016
All I do is learn.
I'm sick and tired of learning.
What do I wish to do? I want not to learn,
but to do.
I want to discover.
I want to create.
I want to stop all the absorbing and forgetting—
Start giving and remembering.
I want to make a change, not just in routine.
I want to impact. Not wait for the fall.
I don't want to be the best of them all.
I want to soar, on my own accord.
Here I am, not boxed in, not at all
I am roped down.
Yes, my mind is free to wander, to dream
But it's a give-and-take scheme.
A sugar-coated plotting.
My life set on a one-track train
determined by a letter
A.
From the very beginning, I was drowned
within a crucible none other than life itself.
It is the illusion that as I grow older, I grow
Freer.
Numbers are my love-hate relationship
Charting my course towards the end.
An end that sucks up—
everything.
Equations, sentences, rules, factoids, and all
All that is too imperative
for waste
Yet, it is still setting my pace.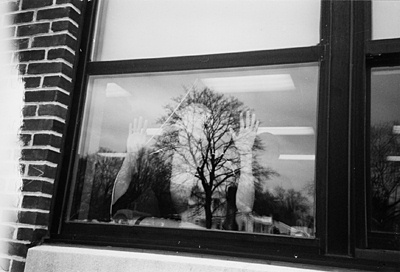 © Kaleigh W., Pompton Plains, NJ