A Woman of Tinted Glass
January 5, 2017
Flames show in her eyes as she beckons you to draw near,
Her ice is as cold as fresh fallen snow against your bare skin.
She pulls into her castle big and tempts you with treasures of gold,
And feeds you fine and glorious things that leave you wanting more.
Suddenly with out a word she throws you to the ground,
Her evil demons shackle you so you are weighed down.
She cackles right inot your ear and whispers softly still,
THis is why you don't trust a woman made of tinted glass.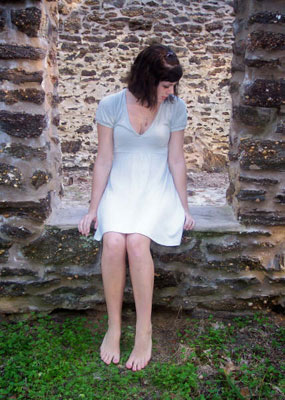 © Katie S., Vineland, NJ