Why Me
January 20, 2017
Tears stream down my face as i try to escape the misery that we call the world.
I claw at my hopes and dreams as the slowly slip from my grasp,
Why me? I am weak with questions.
I try to get to my feet n order to flee from the icy touches of sadness,
Why me? Why me?.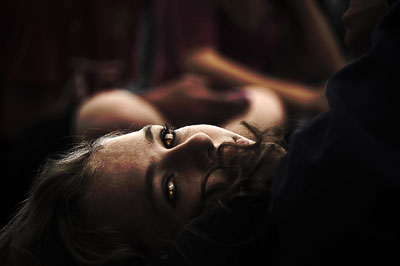 © Calvin C., Salt Lake City, UT