Forever Faded
February 28, 2017
When the final remnants of memories fade away,
Will you love me when I am old and gray?
Or perhaps the time I lose my ability to see,
And all I know are days teeming with apathy.
Worn newspaper clippings as wrinkled as my skin,
Will you realize beauty comes from within?
The days continuously pass by,
Hold back the tears so I don't cry. 
As I utter my last word,
Will you make sure you heard?
"I love you forever…"
You say, "Don't worry, I am with you wherever."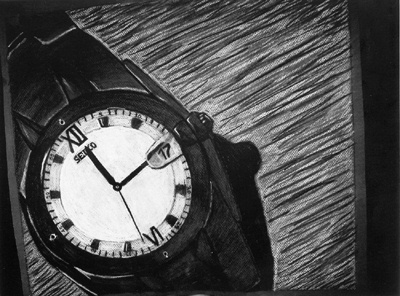 © Rachel U., Danbury, CT