The Loss of Last Words
March 4, 2017
We talk about life and death
as if it's something we can control.
Taking for granted every breath
That we only acknowledged subconsciously.
Throwing around the concept of being alive
Is easy when it feels
unwavering,
Stable,
Constant
When it seems as if life
Could never flee your beating heart,
We feel greed.
Possessed by the idea that our lives will
Still be there when we wake tomorrow morning
Life ends as we please
And dream,
Or so it seems.
When our closest experience with death
Is being held at gunpoint
With a water gun
The fake terror mounts around
The barrel of that plastic gun
Yet you're still so secure
So certain of survival.
And thus it's a plague.
The overconfidence in life
That causes us to meet death too soon.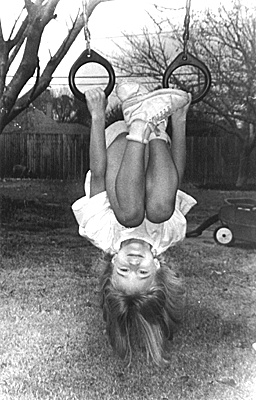 © Nikki W., Highland Village, TX