That Moment
May 1, 2017
That moment when your heart is filled with joy,
As you stare upon the face of the angel of your skin and bones.
So precious is the hour that she speaks her knew found words,
And walks stumbling steps into your outstretched arms.
How fast the moment comes when she is asked to prom,
You watch as she chooses a jeweled dress.
You see the love in her eyes as she shows you the love of her life,
Excitment is lacing her voice as she announces the wedding to friends.
The tears of joys stream down your cheeks as you dance with her at the wedding,
You gently watch her go with the new knight in shining armor.
Your heart grows even bigger as grandchilden start showing up,
You love to see them play in your house.
How bittersweet is the moment when you hold her hand in yours,
as your final gasp says i love you, and nothing more.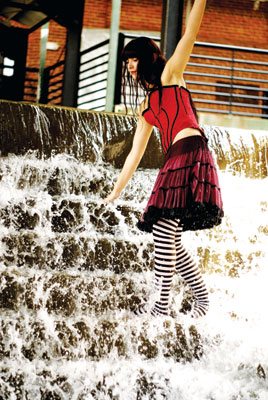 © Daniel H., Durham, NC