Grey (Note To Self)
October 25, 2017
You stand in front of the mirror and paint yourself grey 
You tell yourself you are the same as them
The same as the people that brush you in the hallway
      You do not enjoy painting 
      You do not know how to cross stitch
      You do, but that is not them. 
You lie about who you are inside 
and find an emptiness you never imagined 
In the cavities of your body. 
Grey is not your color, and you know it
But still you conformand tell yourself
      You do not write poetry
      You do not like seafood
But then you stand in your room alone 
And feel that emptiness
Because you know yuo are not grey, yoiu are a rainbow
You are the ocean in a drop
You are the universe
      You enjoy painting
      You know how to cross stitch
      You write poetry
      You collect love seafood
      You collect sweatchirts and seashells
      You hate big parties
      You put glow in the dark stickers on your ceiling 
      You are not them
Because you are not grey, you are a rainbow, an ocean, and a universe.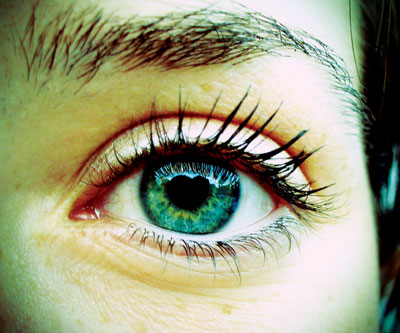 © Michelle K., Vancouver, WA