The Sting of Abandonment
June 22, 2012
How long must I wait
In this wasted, wretched world
For my lucky break?

My hand reaches out
In order to grasp the hand
That just pulled away

My heart breaks in two
Rejected by my savior
Where should I turn now?

Dark, glossy alleys
Enticing me to come play
With things I should not.

But, my savior left
So I must pave my own path
However wretched.

I strike and I kill
A dark heart filled with poison
Is trained not to feel.

I feel nothing now
But remember the "savior"
Who was a coward.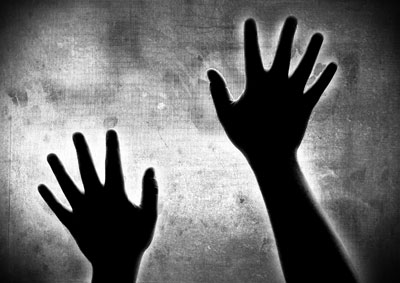 © Andrew F., Lake In The Hills, IL