Rejecting Religion
June 26, 2012
You say you want the truth
Well then stop scoffing at it
It can set you free.

You are scared you say
But you sit, your arms folded
And await your death.

Now death is knocking.
Your pitiful lips quiver
It's my turn to scoff.

I offered you life
But you'd rather slip away
Than admit I'm right.

Is the graveyard cold?
Is it worth your ignorance?
Will you find your peace?

No.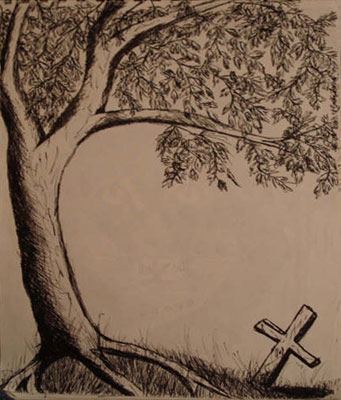 © Courtney K., Bethel Park, PA