Goodbye Confinement
March 2, 2022
There are many ways to say goodbye,
In the moon filled hours of dark.
The happiness that you buy
Will not be oversupplied
And yet, you can still feel that spark.

The air around jumps with electricity
As they sneak within the shadows.
They revel in their egocentricity
And lay in their simplicity.
The world around them runs away and goes.

"Why?" You might ask,
"Do you seek what isn't meant?"
To long to stop and escape the task,
Ordered by strangers in those masks
Of cloud and shadow, paying less than a cent

Why do you let your choices
Be made by those untaught?
They fill your head with all their voices
Filling up on your rejoices
You let them, but they are naught

The continuous splat, splat of the rain
Is is like the power of your desire.
It leaps at you and the distance it will gain
Turns your beliefs and it will strain
Those who wish to conspire.

There are many ways to say goodbye
In the moon filled hours of night.
Don't let their smiles of sly
Be the reason you let your flame die.
Put on your armor now and fight.

And fly.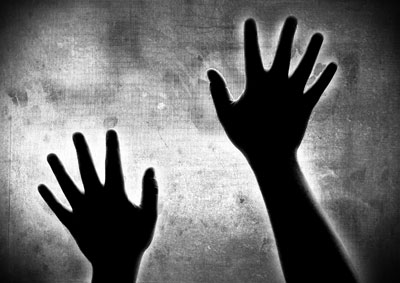 © Andrew F., Lake In The Hills, IL