Dream Big
September 23, 2009
It sucks when you're feeling alone,
when you have no one on the phone,
when you cry late at night
as your days fill with fright,
and your house doesn't feel like a home.

It sucks when you lie in your bed
with one million thoughts in your head.
His words are all lies,
you imitate his tries,
and you feel his disease only spread.

It sucks when you see him there
and you wish that he'd only care,
but he can't 'cause he's cold,
and despite what you're told,
have a desire to stare.

It sucks when he's still on your mind
but emptiness is all you can find.
You lie to yourself.
It's bad for your health,
but you dream of the day he'll be kind.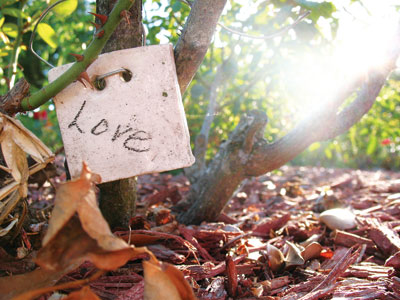 © Danielle L., League City, TX