An Autumn Day
September 25, 2009
My nice, autumn day shall begin
With buttermilk pancakes: we all dig in.

Then we get ready to go for a hike,
We get to feel what the weather is like.

I love the warm colors and the autumn leaves
And that crunching sound of the colored seas.

That feel of the wind while walking through the woods,
Gives us chills, we pull up our hoods.

We get back to the house and grab a cup
We make apple cider and huddle up.

The smell of cinnamon and pumpkin spice
Makes the house smell oh so nice.

The church Fall Festival is next to take place,
We great everyone with a smiling face.

Hayrides and tractor pulls are just the beginning,
There are awesome pies with great pumpkin filling.

Carnival games and a carving contest,
Judges determine which one is the best.

Then it's back home to start making dinner,
The guys arm wrestle, let's see who's the winner!

We then head outside for a football game,
We score a touchdown! The crowd goes insane!

Dinner is finally ready, we all rush inside,
The smell of foods makes our mouths open wide.

We eat and we eat until we can't eat anymore,
Then we laugh and we laugh until our cheeks are sore.

We headed outside to relax for awhile,
We jumped in the leaves and played in the pile.

We made a campfire and sat in a ring,
It was very quiet until the crickets started to sing.

The acorns kept falling and hitting my head,
I punched the guy next to me for the comment he said.

We then head to the house to call it a day,
We all enjoyed it in our own special way.

The shower was hot and my sheets were warm,
I almost drifted asleep, until the sound of the horn.

I yelled at the boys to all go to sleep,
I would put up a fight and they knew they would get beat.

The whistling winds and the howling howls,
The leaves spin in a circle round.

I fell asleep, my eyes closed shut,
Mainly because the guys finally shut up!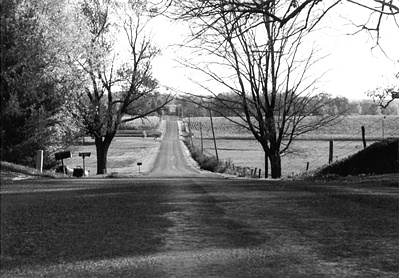 © Amy J., Sebring, OH