to dream or not to dream! is that the question?
April 9, 2010
In the middle of night gasping for air
Awaken knowing that no one is there
Cant move cant see blinded by my own fear
Cant feel cant taste cant speak cant hear Blank faces no sound just pain and despair
feel no hurt but its to much to bare All of a sudden I'm alone in a dark empty room
All of this horror happens to soon
So I lie there silent barley awake
Thinking of myself in a brand new kind of way
A person a stranger was calling my name I tried to get up scared i would loose this frightining game
But my legs were stuck tried to scream but no luck
The wind started to blow the thunder was roaring
Lightning hit a poor bird that was in the air soaring The SOUNDS the FEAR I thought I was next Then I woke up in the dark on my bed nothing less
I turned on my light went to my chair to read a book
But my fear was still there
Soon I was to tired to keep open my eyes So I turned off my light and tried to sleep one more time.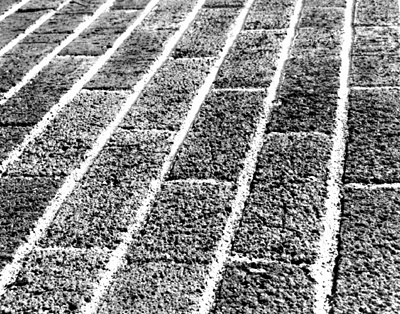 © Travis K., Phoenix, AZ