The One Who's Left Behind
October 28, 2010
Why do you turn away?

Never look me in the face.

No matter how many times I try,

You just pretend it's all a lie.

And with each long, passing day,

It seems you're growing farther away.

But everytime you started to cry,

Who was there to dry up your eyes?

So the next time, you try to close the door,

You cry out you don't want anymore,

Just remember, that I'll always carry the pain,

From a lost love that was in vain.

But remember, all the memories that you seem to regret,

Are the ones I don't want to forget.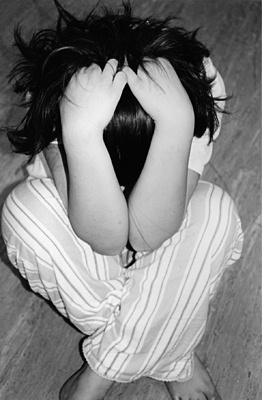 © Emma L., Wyckoff, NJ