On My Lonesome
November 16, 2010
I see you there,
Staring at me.
Oh why can't we go back
To the way things used to be?

I miss you,
Every night when I'm alone,
Hoping you'll forget everything,
And not leave me on my own.

Hold me like you used to,
And kiss me on the head.
Please I would, if I only could,
Take back everything I said.

I'm sorry that,I hurt you.
That's never what I meant.
But that doesn't mean you have to run away,
Our love was never spent.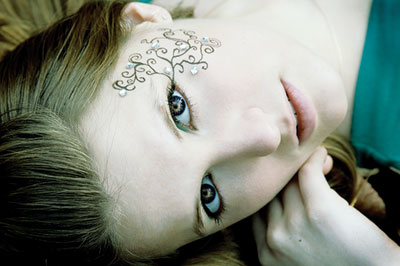 © Michelle B., Blairsville, GA