Insanity
May 19, 2011
Is it black? Is it white?
In the night, is it bright?
In the day, is it dark?
And the cats, do they bark?

Is it hot? Is it cold?
In her tale, what was told?
Did she say she can fly?
When she waves, is it bye?

Is it right? Is it wrong?
Do I read with a song?
Do I dance with a book?
Do I know where I look?

Is it good? Is it bad?
Does your mom love your dad?
When they walk, does she run?
Does she cure with a gun?

Now I feel so confused
And my mind felt abused
It is burning in he**
I cannot think so well!

It goes bad, it goes worse
Am I running like horse?
When will I figure out
What these things are about?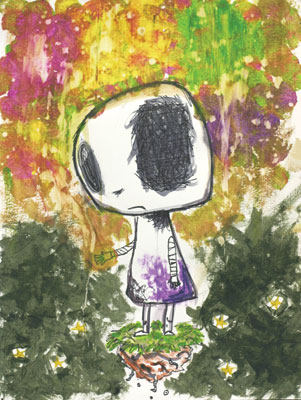 © Ashley W., Port Charlotte, FL