It Was Just A Dream
June 27, 2011
It was just a dream, not real life.
But somehow you were there.
You were sweet and kind and understanding,
You had bright green eyes and dark brown hair.
I never met you once in my life,
And when I wake up there's a giant mark on my heart.
I look around my room full of posters,
And started crying in the dark.
I know I never met you before,
But somehow I miss you so much.
I miss your love and I miss your looks,
And I definitely miss your touch.
When you cradle me in your arms,
And you whisper you love me in my ear.
I think of all these things right now,
And I start to shed a tear.
I can't believe how much I love,
A stranger I never met.
But even after I wake up,
My heart is something that you kept.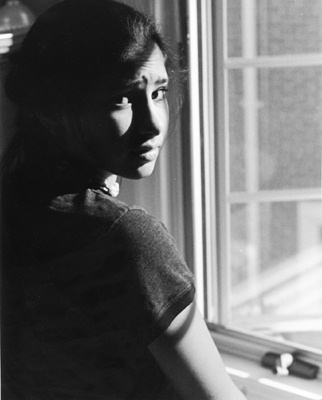 © Jennifer H., Bethesda, MD