The Secret
November 7, 2011
What the hell am I doing so wrong?

Missing the words to this f***ed up song.



I'll paint a picture of what I want to be,

Hang it up high for everyone to see.



They can gasp, they can gawk.

They will stare, they will talk.



I'll just watch them from a distance,

Silence being my only resistance.



I will keep the secret deep within,

Willing to close my lips again.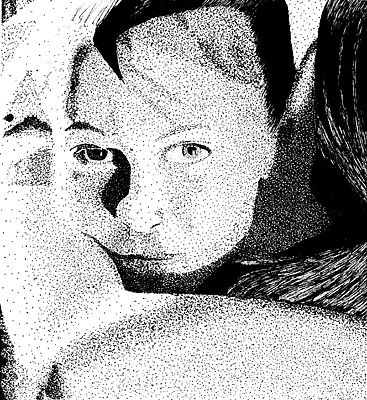 © Abby V., Cowdrey, CO