The Wall
January 1, 2012
There's a wall all around me,

And it's too tall for me.

A cemented prison too dense to see through.

Silence in my solitude.



I can only feel my own skin,

The lingering coldness deep within.

Never ending cold, gray eyes,

Where a burning question still lies.



Will I always be this alone?

A quiet soul without a home.

My voice has lost it's sound,

The darkness is bringing me down.



No one will remember I was ever here.

Not a single trace of any tear.

The wall has finally choked me down,

The looming darkness has gathered around.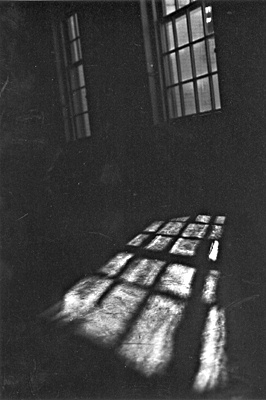 © Mary A., Fullerton, CA