Disappear
January 1, 2012
Deep breath I have to inhale,
The pain is the betrayal.

When did my sight get so strained?
Why does my face look so drained?

Turn sideways and see the truth,
Pull up my shirt and see the bruise.

Suck it in, suck it in,
It'll dissapear deep within.

Cut into the disgraceful skin,
A new, painful, addition.

Can't remember when I last did smile.
Only thoughts I have are just too vile.

Lie to me one more sweet time,
Tell me I'm beautiful and everythings fine...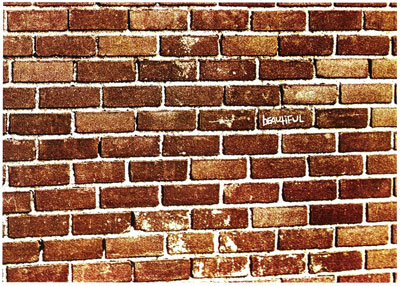 © Michelle M., Plainview, NY