Take it and Break it
May 8, 2012
Your bright eyes,
your teasing smile,
your pink lips,
drive me wild.

So take my fragile heart
into your rough, beautiful hands.
And break it into two-
one for me and one for you.
Then grab my remaining piece,
that I'm sure I will cling.
And break it into three.
Give one to the heavens,
stars
and at last for me.
If I have any visible more.
I want you to shatter it on the floor.
For my blue eyes to see,
for my soul to believe.

I've been hurt before,
tortured, broken and piece.
And I can't take anymore.
So please,
ruin my misery.

If I ever give you my heart.
I must know you will stay true.
I must know you will do the things I've asked of you.

So, break it on the floor,
crash it on your leg,
crumple it into pieces.
Until there's nothing left.

Because I can't fall for you,
not here
not now.
No, I can't fall in love with your bright eyes and teasing smile.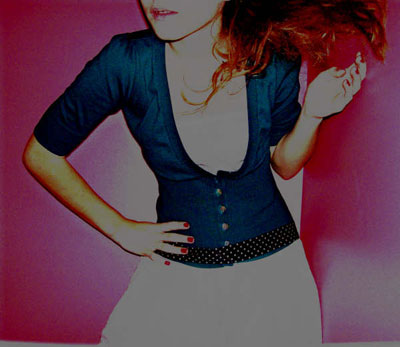 © Jenna V., Hamilton, ON, Canada