Childhood paradox
December 11, 2014
Doing time, for crimes i didn't commit.
Not to say there's accusations, but rather assumptions. That's what drives me to quit.
How can i act like an adult, when you treat me like a child?
I can be ambitious, but i'm not wild.
I colour in the lines; when you think i'm not listening i still obey.
Even when you scream the words sometimes, i will keep at bay.
you may not be the root cause, but you're still a branch in the wind that finds my face.
I grew up walking on eggshells, with my best attempted grace.
You point out my flaws, knowing im in my rawest state.
You're the hook in my cheeck, after gazing at bait.
Trying to chase past possible falls, i bet you look at me every once in a while feeling ten feet tall.
Your critisizing finger's pointing backwards, your authority isn't remarkable at all.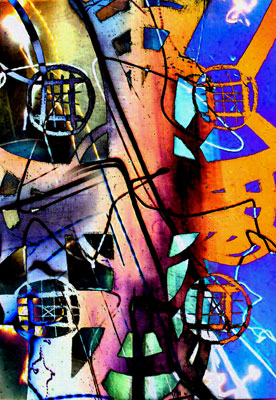 © Caitlin D., Tyler, TX