Your Cold Embrace
October 12, 2009
Cursing you and all you've done,
Struggling through another sun,
I wish someone will help me soon,
I can't make it to the next moon.

My soul's been ruined by you again,
All I can do is blame your sin,
I hate the fact that you sleep sound,
And my grave is the place that I'm bound.

Another day deals another blow,
From you, they come, rain or snow,
My hatred boils past my limit,
You ask for love; why should i give it?

All I am is the victim of you,
A play toy you only know how to abuse,
I take the pain, accept the hate
But, one day, I'll retaliate.

You'll suffer and wither from all my time,
All the time you kept me from rhyme,
You'll feel my patience, increased by relieft,
And one day, you'd wish you'd leave.

But pride and honor keep you here,
With knowledge that I felt your fear,
That's because I was in your place,
And now you know your own cold embrace.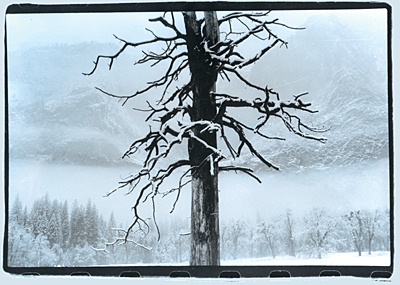 © Steve S., Marblehead, MA