run and leave
February 10, 2010
This life isn't what i planned it to be.
Why did you have to run and leave.
baby, I miss you so dearly.
Why can't you hear me clearly.
You ripped my heart, you tore it and ripped it apart.
All the memories we shared makes me feel that you never cared.

Sweetheart, can't you hear me cry?
You probably don't even try.
Why do I blame myself for you leaving.
I didn't break your feelings.

All this pain inside me,
runs through my veins so violently.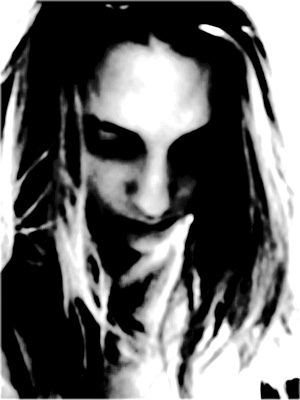 © Maria B., Boston, MA