Fever
April 11, 2010
I can be hot,
Yet I can make you cold.
Young children can get me,
And so can the old.

I come not quite often,
but once I am gone
I am quickly forgotten,
As I've been withdrawn.

I make people tired,
And want to go sleep,
But once I've retired,
You're happy, you see?

My temperature is measured,
To make sure I'm not too hot,
As I am not treasured,
For a mother should not.

A common pill,
Will make me leave,
It will get rid of the chill,
That I made you receive.

Sometimes I come
With a friend or two,
Such as a headache,
Or maybe the flu.

You won't feel great,
When I am around,
It is me who you'll hate,
Until I've died down.

What are you?
Is that what you ask?
Well, I am a FEVER,
As a matter of fact.

I stay for an hour,
Or maybe a day,
But once I have gone,
Happy is how you will stay.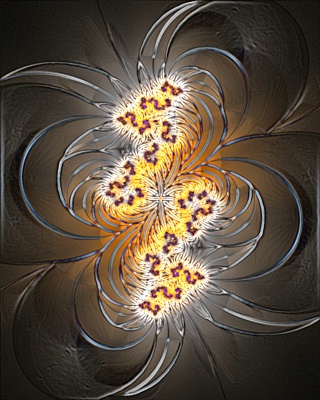 © Zack M., Monroeville, OH