Fantasy
July 24, 2010
VERSE 1:
The sun shining woke me up from another dream of you. I bite back the tears and go through the same routine; hair make-up and old blue jeans hmmmm


CHORUS:
The I close my eyes and I begin to smile as I see your face. When I open my eyes I fight the tears as the image of you fades away and I say Im just one more fantasy away from you loving me!

VERSE 2:
Laughing with my friends in the hall acting like I'm not hurting at all. Then you walk by holding her hand and my heart breaks again.


CHORUS

MMMmmmmmmm One more Fantasy away from you loving me!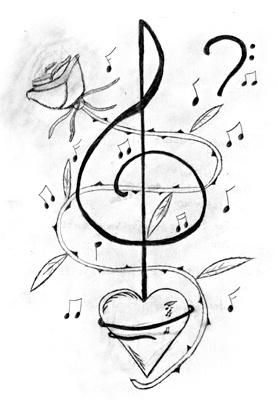 © Whitney S., Philadelphia, PA