Decaying Minds
April 8, 2011
Is your mind rotting out of your ears?
Is it getting much harder to see?
Is your mouth getting harder to open?
Are you filled with merciless apathy?

It's hard to live for yourself
When you're full of cursed fears,
And our thoughts are getting weaker
And farther apart with each passing year.

They control your soul in every aspect,
Yet quietly you sit.
How vain is it to preach afterlife
When you don't let people live?

Is the darkness getting closer?
Are your morals in danger of dying?
Can't you see the deceit they speak?
Can't you see they're lying?

When did you grow so frail and soft?
You used act like yourself.
Now your eyes are glazed and wide;
You're gone, like everyone else.

A whisper passes through your lips,
And we all lean in to hear,
But it vanishes into the world,
And your words are no longer there.

I don't need your sermons,
And I will never need your help.
Control your own heart; control your own life -
Think for your f***ing self.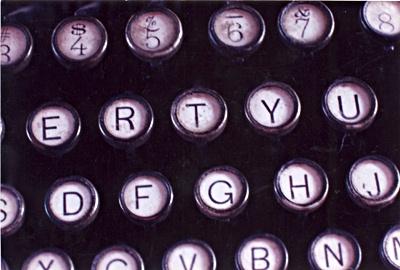 © Mary A., Fullerton, CA