Be okay
May 4, 2011
somebody cuts you out of the picture. You feel alone and scared. Worry washing over you, you don't know what to do, so you fall down.
But pick your self up, raise your head. Don't give up, that easily. noooooo
(chorus) stand up, dust your self off. Speak our never fall. if you don't die you'll be stronger, and if you do, you'll die in grace.....
and you will be okay give up on me
you'll be okay....
You'll see the sun shining again....
okay.....
(chorus)
dust you self off.......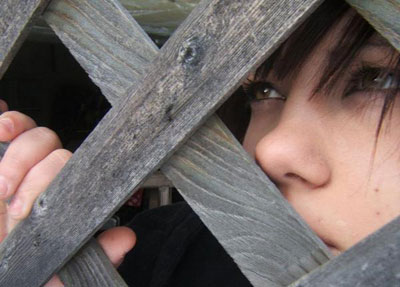 © Krystal B., Bloomingdale , IL