Wish You Would Love Me
August 27, 2012
I see you 'cross the room
Wondering if you
Are thinking about me too
The look in you eyes
Makes me smile every time
You're so amazing
You've got me gazing
CHORUS: Boy, you're so beautiful
Please notice me
I want you to see I exist
I want you to hold me close
Whisper that you love me
I wish you'd let nothing hurt me
I wish you would love me:
I see you talking to girls
I wish I could tell them to leave you alone
I wanna be the one talking to you
Hugging you
Kissing you
But i know it won't happen
Because you don't know I'm alive.
CHORUS
BRIDGE:Oh boy, but the color of your eyes
Gets me every time
Your smile, your hair, your all around flare
You cause a fire inside of me
You make the sparks fly
So won't you look my way
And say you'll be mine
CHORUS
Oh boy, I wish you'd love me.
that way that I do
I wish you'd love me.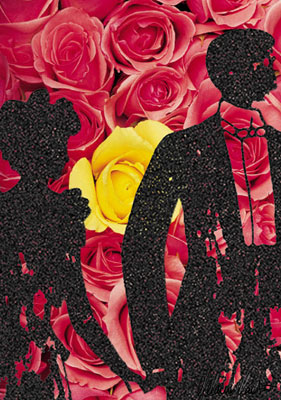 © Melanie M., Hendersonville, TN