Darkness
March 2, 2013
To touch a soul and bring in me the pain,
The misery to watch and try to call out,
The webs of the darkness encircle me snapping and lashing out for blood,
Thier murderous eyes gleaming for fun,
As I try to reach where I once started,
But how can you go back from a place that seems far away,
Unwind the veil your set in your eyes,
Set your heart free with the melody of my love,
Fly away into the cave of your thoughts.
Oh open the veil into yesterday and unleash the monster hiding at bay,
Open your eyes and open your heart and bring back the light thats been shut away.
Or shut yourself away once again.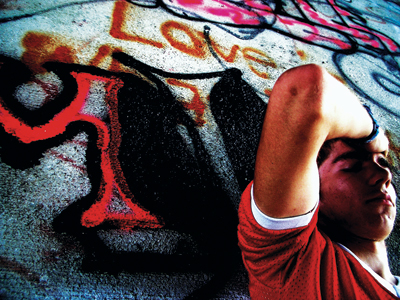 © Sindha A., Champaign, IL