Child
July 31, 2013
Take my hand, dear child.
We'll walk through the night.
I love you, dear child.
With all my heart, and all my might.
You look down desperation.
At the many pills, all scattered.
My heart feels a sensation.
It feels so broken, so tattered.

Child, you are blind to the seas of gold.
Fly into my arms, and let your tears unfold.
Let the illusions wash away with waves of love.
The light in your soul is what so many people dream of.
Please see, it hurts me to see you in woe.
I love you more than anything, you just do not know.

Left alone and crying, you watch the night skies.
You see the night go, and your tears dry with sunrise.
The tears amount to bridges over the lock.
My love is everywhere on this path that you walk.
Every time I see you I can't help but smile.
You know that I love you, sweet, sweet child.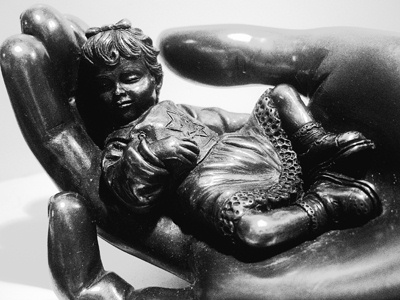 © Dat L., Worcester, MA