The Penumbra's Riddle
October 14, 2013
No chance of redemption.
Pushing me away.
In our own little dimension.
With your heartstrings I will play.
Nobody knows you more.
Nobody's more distant.
There's nobody you'd rather die for.
Nobody else you'd kill this very instant.

Not unlike a parasite I take and take and take.
But, oh you need me, for your own sake.
You can't thrive without me.
You can't cry without me.
While I'll never leave your side
I was never really there.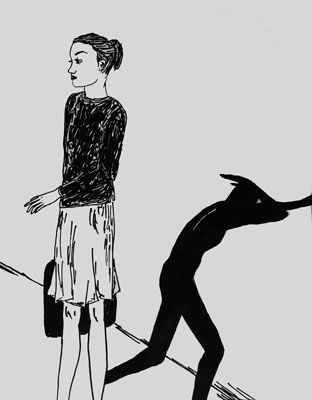 © Natalie D., Ames, IA