Eulogy Of Change
June 9, 2014
If you were to test my walls
They'd just come a-crumblin' down.
Nothing but melting dolls
Is it light, or monotony I've found?

Please, fortune shine my way.
Please, won't you, won't you stay.
If I cannot face today,
Fortune shine my way.
Please, fortune take me home
'Cause I've got nowhere else to go
If I may die, let it be so
Fortune take me home.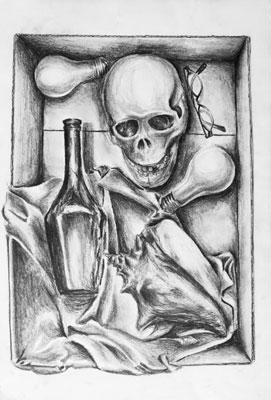 © Karen S., Norwalk, CT