What a World We Live In
May 19, 2017
Mommy and daddy never wanting me from the beginning.Telling me I was an accident to begin with,My mom always beating me because all she sees,is a reflection of her when she was younger.
My dad wasn't even my real dad at all,
I see him in the hall with my mom yelling at him to get a job,
My dad hits her right across her face,
I am frozen in fear I don't know what to do, so I run to my room.
Next morning I wake up to no room at all.
Were on the streets now just me and my mom,
Brothers and sisters didn't know what this means at all.
My mom and I always fight because that's what strong people do.
Yeah what a world we live in huh?
What a world we live in.
Finally in an apartment living with my grandpa, grandma, and auntie.
Brothers and sisters just had to leave,
They left to go live with my step dad and his mom once they were done being gone.
My birthday finally comes,
I'm turning six, I just came back from a camping trip,
My mom is looking sick.
Everyone else is breaking down in tears,
Hugging me saying they wish they had more years.
A dark skin man and a white women in suits told me I had to go,
I still didn't know what was going on.
They drove me to a place where I had to stay for a year.
What a world we live in x2
Yeah what a world we live in  x2
Year after year home after home,
Being beaten, neglected, or just seen as a pay check,
Been with more families then I can stand learning never to trust or to give into lust for money.
Trying so hard to keep my spirits high but after some time,
Reality finally hit that everything I wanted to get,
was never going to happen because they control my life.
It's about time I stop the fight because their is nothing I can do,
They have my life.
Right what a world we live in….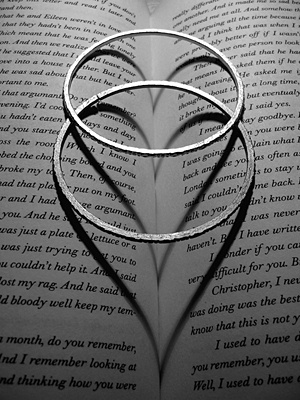 © Julia K., Old Tappan, NJ