Conflict
January 20, 2010
The words Much Ado
Mean trouble or fuss
Between many or two
They can't seem to discuss.
They snap at each other
For no reason at all
Like sisters and brothers
They continue to brawl.
About this and that
Or nothing at all
They continue to spat
Over things like a ball.
So even though its fuss between two
The words are still just Much Ado.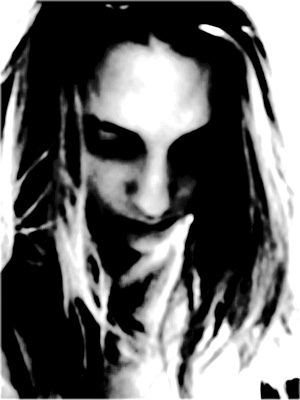 © Maria B., Boston, MA