Heartbeats
May 6, 2010
My calloused hands chase the bones of your spine.
Deafening heartbeats were silenced beside
Your eyes. Why was every thought lost inside
The wells of your soul? Bodies intertwined,
Our inhibitions would muffle themselves
Against sweat soaked sheets. But the sun is too
Hot today. Leaves cast shadows in the new
Spaces between us. We are not ourselves.
The pulse of our hearts shatters the silence,
As you turn and take my palm from your spine.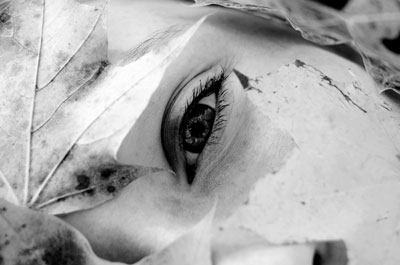 © Michelle K., Vancouver, WA