Did You Know?
May 13, 2010
Saw you walking,but it wasn't just you
She was there,green eyes,with long thick brown hair
i was mad that you moved on, but i had no clue!
who the heck she was or y she was there.

Turned my eyes to keep you out of my gaze
i felt hurt and betrayed, i was confused!
on my way home, i was in a daze
leaving me for her i guess i was just used.

Shes the reason you left me. i hate her.
you held me so close when i was in fear.
tears in my eyes caused my vision to blur.
no matter what you would never be near

hey you! the one who left me! did you know?!
my smile is again starting to glow!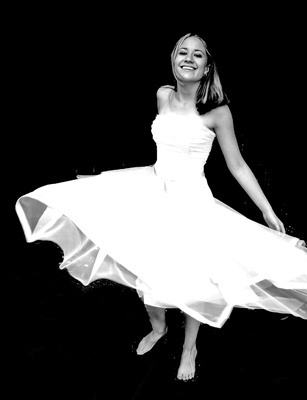 © Kara S., Walnut Creek, CA