A Change of Pace
August 16, 2010
The heady days of Spring are passed and done,
Now Summer's heat does clench its viselike grip.
The ravens, wheeling high against the sun
Can hardly bear to breathe, they sway and dip.
 
In the grasses of the field the rabbits hide,
They press themselves into the hot dry shadows,
All living things feel the sun's heat and subside,
The rivers dry, the fields are parched and fallow.
 
The days drag by; the fields are black with rot.
White arks of heat now streak across the sky,
Now thunder booms, the gusting wind is hot;
Black clouds gather, but still the air is dry.
 
At last, o'er parched mountains the rain does call
Seeps life into the land, thus enters Fall.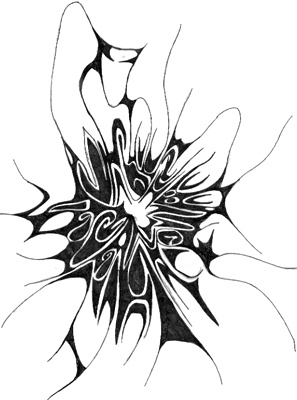 © Ansley F., Tifton, GA