Shield up.
October 5, 2010
I sought a place away from harm,
And found myself in tears.
I wipe away the cheap lip balm,
And try to embrace my fears.
I know I meant to find an escape,
From the feeling I most hate.
But here I lay, and in bad shape,
This is my time to deflate.
This harm I fear,
I've found my shield.
I'm in love's tough gear,
On a battlefield.
I'm far from harm - my heart is broken,
But it feels so bad. My grief's unspoken.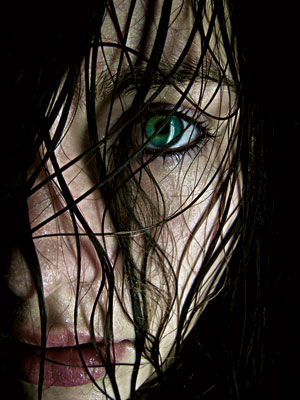 © Jorrdyn K., Washougal, WA