Black is the new blue
November 22, 2010
All hues of blue lie in my thunderous wake,
Never has this color ceased
despite my constant thirst.
Protection and love is what I bear
for my brethren's sake,
My waves were never meant
to be cursed.
The essence I bleed
was once a gift,
My salty tang a treat to crave.
And though my seizing hunger
may prod and shift,
no cherished creature is sent
to a creul watery grave.
Now the life within me
stirs once more,
Their terrified shrills and shrieks
are oozing dread.
For again my sister,
Mother Earth,
has more nasty tricks in store.
Her waves of scorched dust
overwhelm me,
it's beginning to spread.
My sons and daughters
are beginning to lose faith in me,
And though I desperately try
to fight back,
Storms made of dust can
parch the sea.
The only exquisite blue I bear now
Is a diluted shade of black.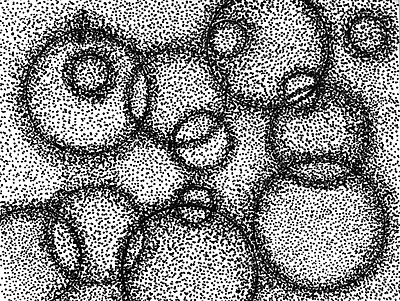 © Nasiha M., Huntsville, AL