A Wonderful Poet is...
February 16, 2011
A wonderful poet is someone who can make you cry,

Then you'll need to be told exactly why.

But making you cry is no special thing, nothing to actually feel proud about,

A wonderful poet will then take your feelings and string them all out

Once your tears are at their worst, and it's their entire fault

They'll take responsibility and make the tears halt





Making a person cry, not taking responsibility to make them smile?

That's cruel. That's not good. Take a break for a while.

There's something in the world to make us all filled with never-ending happiness and laughter

You'll just have to survive with the sadness you carry, then prepare to smile right after.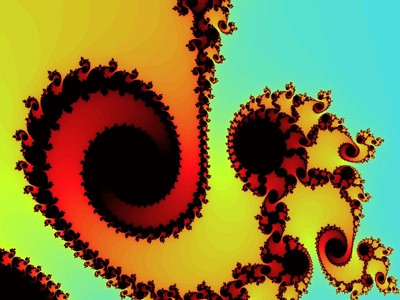 © Ryan P., Greenwood Village, CO