Plexiglass Between Fate
March 26, 2011
Do you see this wall? It's like plexiglass.
Your heart is gold, my heart is brass.
You can't see through... I'm on the other side.
Even if we wanted to, we couldn't collide.
But I pound on the glass, trying to break through.
I would shatter my heart trying to get to you.
It's almost a crime, the way you're stealing my heart.
You keep on pulling, but the wall won't break apart.
Just match your hand up with mine, my heart will smile.
Maybe we can be together like this for a while?
I just wish someone could tell me why I always have to wait.
Because won't there always be plexiglass between fate?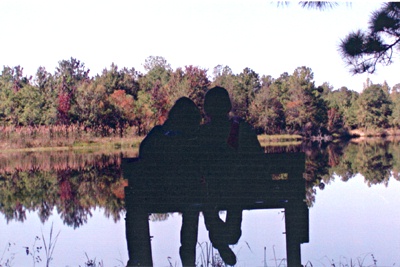 © Heather J., Slidell, LA