Hiding
April 1, 2011
Is high school truly a time to love?
As young and inexperienced as we all are?
Maturity at our age is a miracle from above.
Like a bad golfer, we're lucky to meet the par.
I've thought I loved time and again,
But it was merely a foolish blindfold I tied.
In high school love is an ongoing trend,
Wild and rapid like a thrilling ride.
I refuse the idea that "Young Love" is true,
Seeing the pain it has brought so many through.
Am I unkind and unfair?
Perhaps, but finding proof is my dare.
Perhaps denial is how I hide,
The feelings for you I hold inside.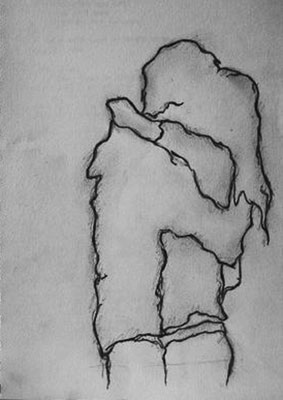 © Nicole B., Newcastle, WA