Moving On
April 1, 2011
My sentence is finished,
I will have the parchment proof in time.
I leave this life for one shined and furnished,
Moving on to that life sublime.
I've done the walk and been showered in hats.
I've endured my punishment and it's time to move on.
They need to roll out the welcome mat,
Cause I'm no longer anyone's pawn.
The tears rain down from moms cherry cheeks,
And dad stands proud for my time has come.
The friends all cheer, even the most meek.
I've proven I'm not just another bum.
My heart thumps as the wheels begin to turn.
Onto see, just what I can learn.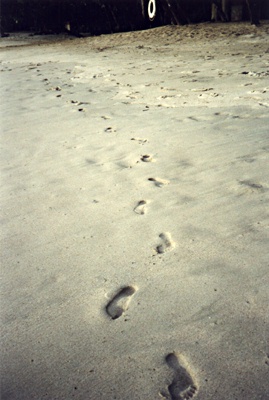 © April W., Rogersville, MO