Mickey and Minnie (Mickey to Minnie)
September 15, 2011
In my squeaky voice I tell you, your mine.
There are no rivals in our crazy friends.
Our tails forever shall be intertwined.
My love towards you forever ascends.
I esteem how your gloves are always white.
I love how you listen with your big ears.
You're a dazzling light in my cartoon night.
The comic in you wipes away my fears.
You pop out in 2-d animation.
You make my heart beat right out of my chest.
You equal my love equation.
Oh, my Minnie you're above all the best.
Oh boy! It is you and I forever!
Through Disney we'll always be together!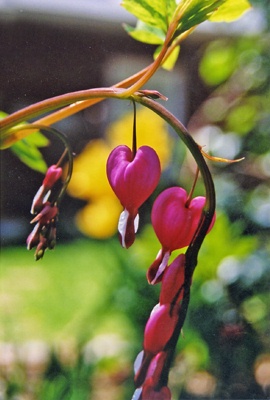 © Sophia E., Wilmington, DE