Searching to Find
September 17, 2012
Often a time I wonder if I'll be
that girl who'll never find her place in life,
the one who'll search but never truly see
what she can do without a mental strife.

I ponder and I seek to no avail--
the answers never satisfy my needs.
Impatient for my future to unveil,
I forget that my mind often misleads.

My youth will come and go; it does not bind.
And while the others thrive, I'll still have yet.
But in my yearning for the truth I find,
that I need not worry or even fret

For God has my life in His hands today
and I know He'll never lead me astray.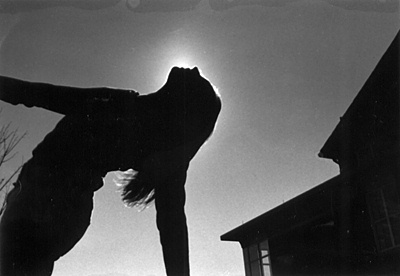 © Alexandra B., Marblehead, MA